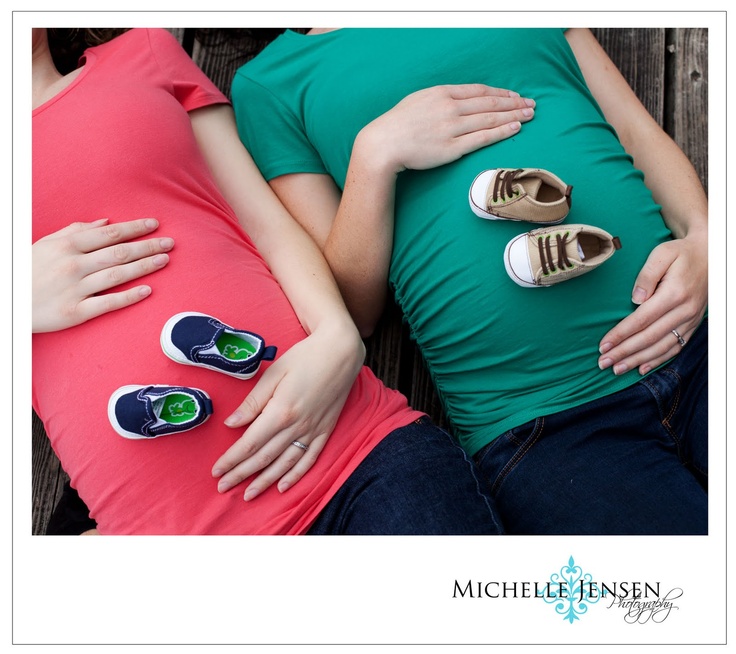 I am blessed to have an elder sibling. A sister!
Cliched? May be.
Sometimes, cliches do make sense. And, I love to put them to use. 🙂
I was pampered (still am, to some extent). Most importantly guided all through to save myself from potential hurting corners.
But I had one regret. I wasn't treated "at par".
"Equal" – to hear out her problems, guide her on issues.
I remember asking her once – when will you share your issues (the core life issues of a teenager, I meant :P) with me? She smiled at my blatant attempt and said – "once you grow up"!
So I knew in my head, it won't happen. I won't be able to bridge those years between us.
Life continued. I had my first heartbreak when she married and moved out, to another family.
Technically, she was always ahead in the milestones of life. She was always great at advising as she "had been there and done that"
Some years later, So did I. We both settled well in our married lives. (God has been kind!)
Then one day a pink line changed my status to"Would be Mom". I knocked her door to tell this massive change. And she was smiling, coyly, with the same hoarding on the other side.
Apart from the thrill of being pregnant, I was happy at being declared Equal. I had finally grown up to the level she wanted me to. Both of us were about to explore the unknowns of pregnancy and motherhood, together.
We were THE pregnant sisters!!
Since then, we've cried holding our babies together. Face timed to overcome the boredom of incessant breastfeeding sessions. Discussed the development milestones, illness, nutrition and god knows what not! 😛
As mothers, we basically dealt with similar challenges around the same time. And at times, my stellar performance made her come to me with her mommy issues. A wish come true!!
I remember someone asking me – "did you guys plan this?"
If you're a mom, you know it's quite tough to plan your pregnancy. Let alone, plan it to coincide with your sister's (when you both are unaware of each other's plan, that is!!)  🙂
God has his own ways, someone rightly said. When I look back, I fail to imagine any better way.
And what a way he chose to "bond us together for life"!!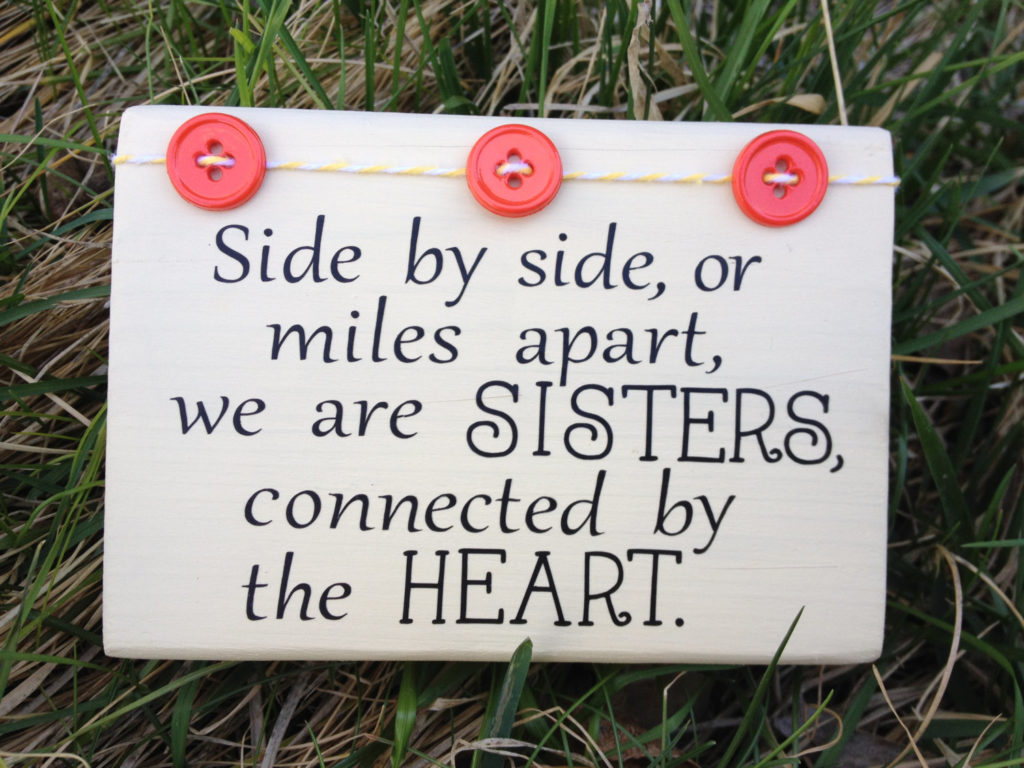 P.S. Even our expected delivery dates were SAME!
PhotoCredits –
https://www.pinterest.com/pin/339529259378347008/
https://quotespop.com/sisters-by-heart-quote/sisters-by-heart-quote-cousins-are-connected-heart-to-heart-plaque-sayings-pinterest/
(Visited 1,859 times, 1 visits today)