My theme for this year's Blogging from A to Z April Challenge is A-Z of a Working Mother. Today, D is for Dear Mom!
You always think your mother didn't do a great job till you become a mommy yourself! Isn't it? 🙂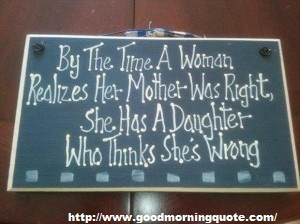 You realise :
1. You can't be half as good as her!
2. Whatever she did was the best that could be done!
3. She gave you siblings. So technically went through the mothering mess twice or thrice.
4. And the last one, the epic one :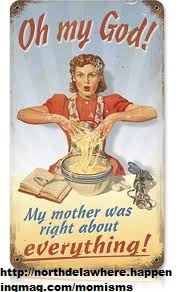 Has motherhood strengthened your bond with your own Mother? I'd love to hear 🙂
(Visited 289 times, 1 visits today)