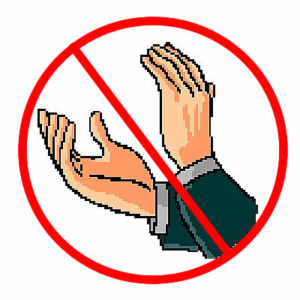 The brave Haryana sisters. From the local bus where they thrashed their molesters, they've reached news rooms, dinner tables and newspapers. Pretty fast. They shall now be honoured at the coming republic day.
I fail to understand the honour part. Why the honour? What they did was "heroic"? If you look from another angle you will be sad to understand what this situation indicates.
Its the survival of the fittest today. You have to act, now! You have to save yourself from the goons. There is no law of land to guard you. Onlookers don't bother to serve any justice. Its the action now that saves you from being a victim later on.
You got to know about these sisters cause somebody captured the incident. There are number of females who fight with perverts like these to save their honour and life, everyday. So please don't term this incident "heroic". For a female, its the way of living a safe life. We start teaching the practices like "good touch bad touch", "self defence" at very early stage in school. Cause we know, only these things can save our girls. Not the law, judiciary or the police. Sadly, inside we know these incidents are bound to happen to them. Better safe than sorry.
And dear Haryana government, while you cant do what is appropriate, you save your face by giving honours. Its a no brainer. An honour doesn't guarantee that no other man will ever harass them. Catching and punishing those perverts hard will. Keeping them away from the society will. Politics drains out the intelligence, I guess!
Jan 26, 2015. When sisters would get honoured  for their act, somewhere a female would still be fighting a depraved soul of this society.
…………………
(Visited 390 times, 1 visits today)